heard_the_owl_lj
Title:
I've Never Seen Things From Your Side
Author:

jasmineisland
Pairing:
Sam/Dean
Rating:
R
Summary:
Set following On The Head Of a Pin. Used and abused by angels and demons, the Winchesters are farther apart than ever in their own pain until Sam is forced to make a decision that changes everything, and Dean finds himself understanding his brother better than Sam ever hoped he would.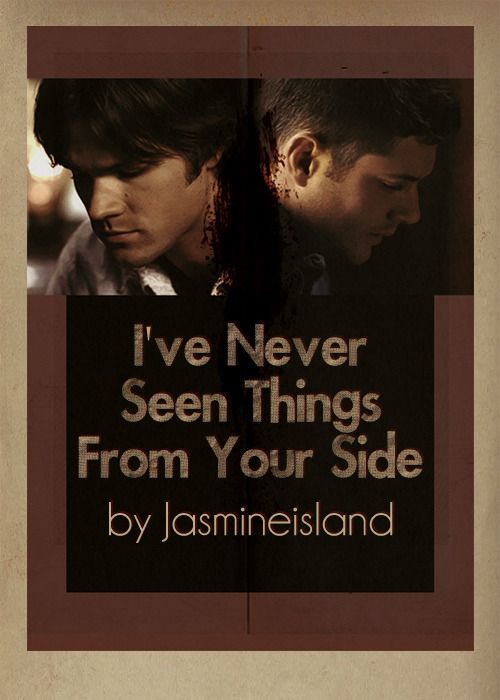 I had no idea what to make for dividers, so I just wrote "SamDeanOTP" in Enochian. Because I am a geek.



This one is in Theban which is a cipher language used sometimes to disguise occult texts. Because why not.
It reads "SamAnDeanOTP", from right to left, just like the Enochian.