heard_the_owl_lj
Title:
Pierced
Author:

dragonspell Pairing:
Jared/Jensen
Rating:
NC-17
Summary:
The first thing that Jared did when Jensen came over after school was lift up his shirt and give Jensen a grin that would have made the Cheshire Cat jealous. "Got it on Sunday," he said.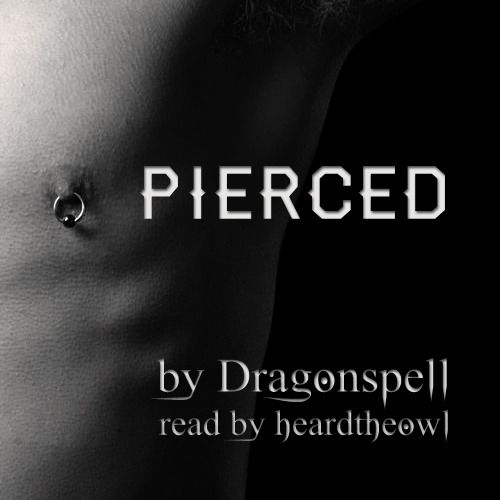 Length:
00;14:49
Right-click > save as:
MP3 || 14MB
Or stream:
This was recorded for the "New Beginnings" challenge at the

cakehole_club
but I failed to get it in in time.
(I actually have a whole bunch of podfics to post but I need to make covers. /0\)
This entry was originally posted at http://heard-the-owl.dreamwidth.org/38509.html. Please comment there using OpenID.