heard_the_owl_lj
Title:
Double or Nothing
Author:

lazy_daze
Pairing:
Sam/Jared
Rating:
Nc-17
Summary:
For the prompt 'Sam/Jared, toppy!Sam, bareback'. (This is either an AU where Jared doesn't play Sam or a funky timeline thing where it's somehow before he does, etc.)
or THE ONE WHERE SAM F*CKS JARED AGAINST AN ALLEY WALL & IT'S REALLY HOT. XD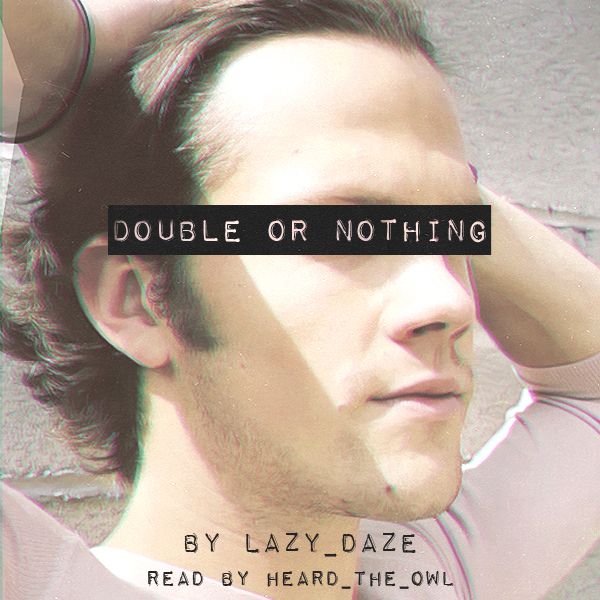 Length:
00:21:27

Right-click > save as:
MP3 || 29MB
M4B || 13MB

Or stream:
OK. Sorry for the double posting! I just wanna clear up my WIP folder. <3
This entry was originally posted at http://heard-the-owl.dreamwidth.org/39831.html. Please comment there using OpenID.