heard_the_owl_lj
Title:
Sure to Lure Someone Bad
Author:

obstinatrix
&

mistyzeo

Pairing:
Jared/Jensen
Rating:
Nc-17
Summary:
Jensen plans to take care of his heat the way he normally does: alone. But there's a stranger on the subway who has a better idea.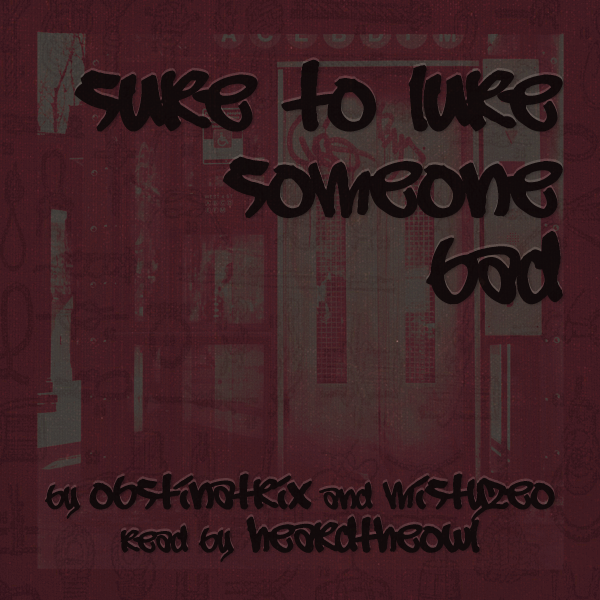 Length:
00:42:17

Right-click > save as:
MP3 || 59MB
M4B || 30MB

Or stream:
Recorded for the lovely and talented

eosrose
as part of the #InformalPodficTwitterEchange or #ITPE of 2012 because KNOTTING. <3
This entry was originally posted at http://heard-the-owl.dreamwidth.org/40462.html. Please comment there using OpenID.