heard_the_owl_lj
Title:
Falling Forwards in a Backwards Land
Author:

sweet_lyri
Pairing:
Jared/Jensen
Rating:
NC-17
Summary:
Jared Padalecki - better known to his fans as PJ Tristan - is the best top in the business. Everyone wants to work with him and Jared has made more than a few careers in his 10 years in the porn world and his fans love him. But there's one fan in particular who has taken his obsession with Jared to a whole new level. Wanting to escape his stalker and the New York lifestyle, Jared takes a job with Danneel, at JADA Studios in LA, the biggest porn studio on the West Coast. There, he meets Jensen, Danneel's partner in most senses of the word, and finds the one thing that's been missing in his life. But after tracking Jared down, the stalker isn't happy about Jared choosing to be with someone else, and ups his game. And not everyone makes it out in one piece.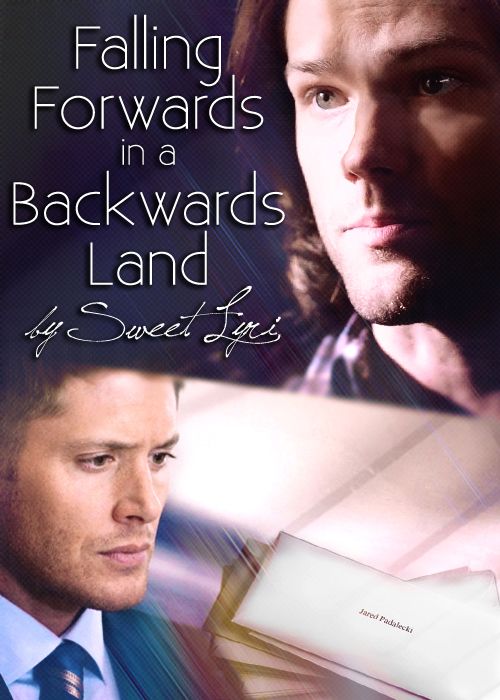 Um, as my concept for the art, I just really like Jensen in a suit and Jared looking like a vulnerable puppy who needs hugs, okay? ♥____♥
Alts-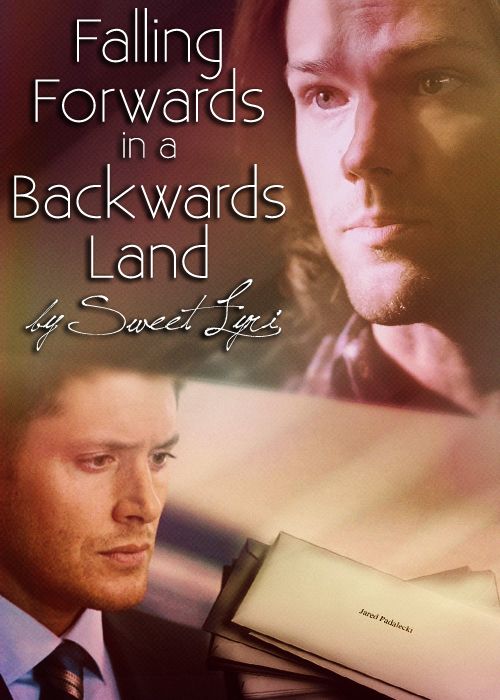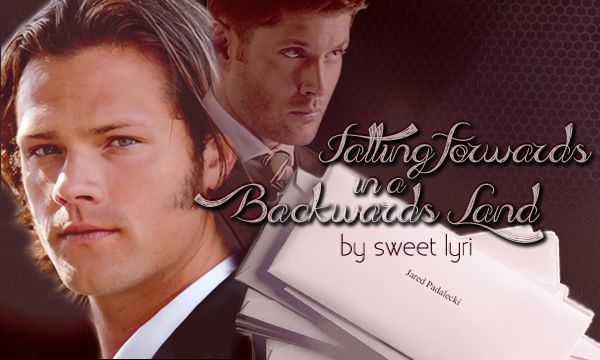 resources:
caps from

midnight_road
and
homeofthenutty
fonts from
dafont
textures from all over the world, but mostly
Tumblr
.