It's been a while since I added to this list, but this one can be blamed entirely on fandom. Merlin fandom, strange as it that may be.
But the thing I'm talking about that Makes My Heart Super Happy is the word "PEEN"!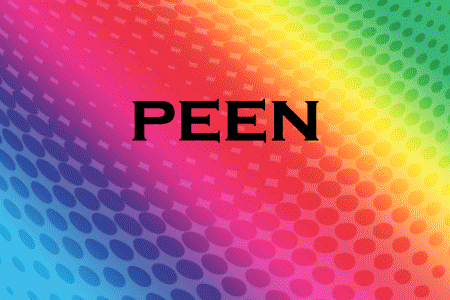 IDEFK! It just makes me smile, every time. So, I give you the word PEEN. Because.
<3