50 States SPN - Pilgrim State, Building 23
State:
New York
Rating:
PG, gen
Warnings:
Questionable parenting, and some minor breaking and entering.
And, uh, taking photos against state law. Whoops. (The things I do for fandom)
I DID NOT TAKE ANY PHOTOS OF PATIENTS OR OTHER HOSPITAL GUESTS.
ONLY THE ABANDONED (creepy as hell) PROPERTY.
I might take my kids into scary, old, probably haunted psychiatric hospitals but would never infringe on someone's privacy.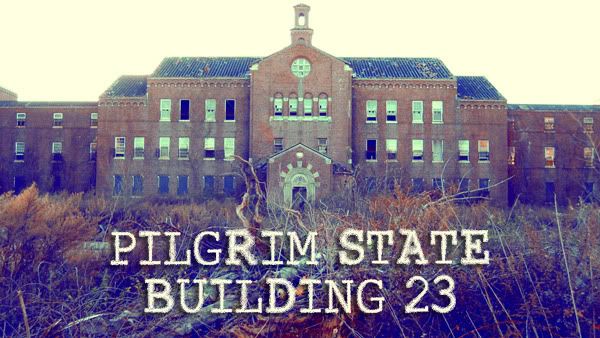 ( Read more... )