Main Art Post
Link to fic:
HERE
Author name:

etrix
A
rtist name:

heard_the_owl
Genre
: SPN AU
Pairing:
Sam/Dean

Rating:
Nc-17
Summary:
People thought life was tough in 1983; oil shortages and high mortgage rates and nuclear war on the horizon, but then something broke through the veil and it really became tough. People died by the hundreds of millions. Miles and miles of land became unusable. Communication,transportation, civil law…all of them were just wisps of what they could have been.
The government threw out reasons for the disaster that didn't explain how Dust became a living thing covering half of North America, or how a virus turned people evil and then made them disappear, and they certainly didn't explain why magic was suddenly real or why certain people were so good at bending it.
They also couldn't explain how, in the depths of civilization's collapse, one family's destiny could save the world.
All the art is kinda spoilery and some of it may be considered NSFW.

//click banner to embiggen//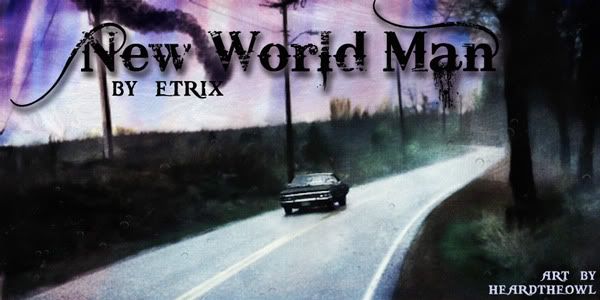 ( Art post... )