Title:
Always the Groomsman, Never the Groom
Author:

cherie_morte
Created for the

polybigbang
challenge!
HOLY CRAP, HOW MUCH DO I LOVE

cherie_morte
??!! SOOOOO MUCH!!
My incest kink, it is fulfilled by her, even when she writes RPF. That is how wonderful she is.
So, I feel totally inadequate, making art for this woman. She's way too talented for the likes of me. But I did my best to create something that went well with the story and looked classy. 'Cause pseudoincestual polyamory is tres classy, NGL.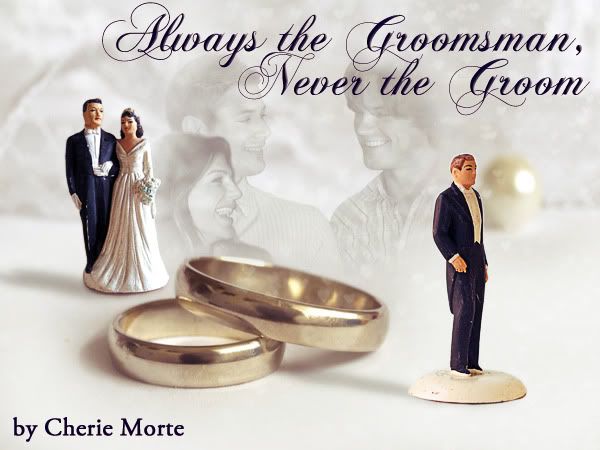 PLEASE BEWARE - ART IS VERY SPOLIERY X<
( Read more... )
This entry was originally posted at http://heard-the-owl.dreamwidth.org/23368.html. Please comment there using OpenID.